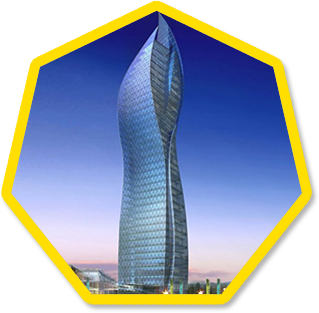 Curtain Walls e Alucobond cladding
Leading company in the installation of curtain walls, facades, facades hung Rotule, windows coverings Alucobond, aluminum, marble and wood.

We have gained great experience, that allows us to satisfy all the market needs.

The company finds its strengths in the organization flexible and dynamic, in respect of the speed of execution of orders and the high quality standards of work processes, thanks to a highly specialized staff in continuing education, ensuring customers the most effective solutions of installation and maintenance processes, both ordinary and extraordinary.